Principles of Good Real Estate Photography
By Goda Stevens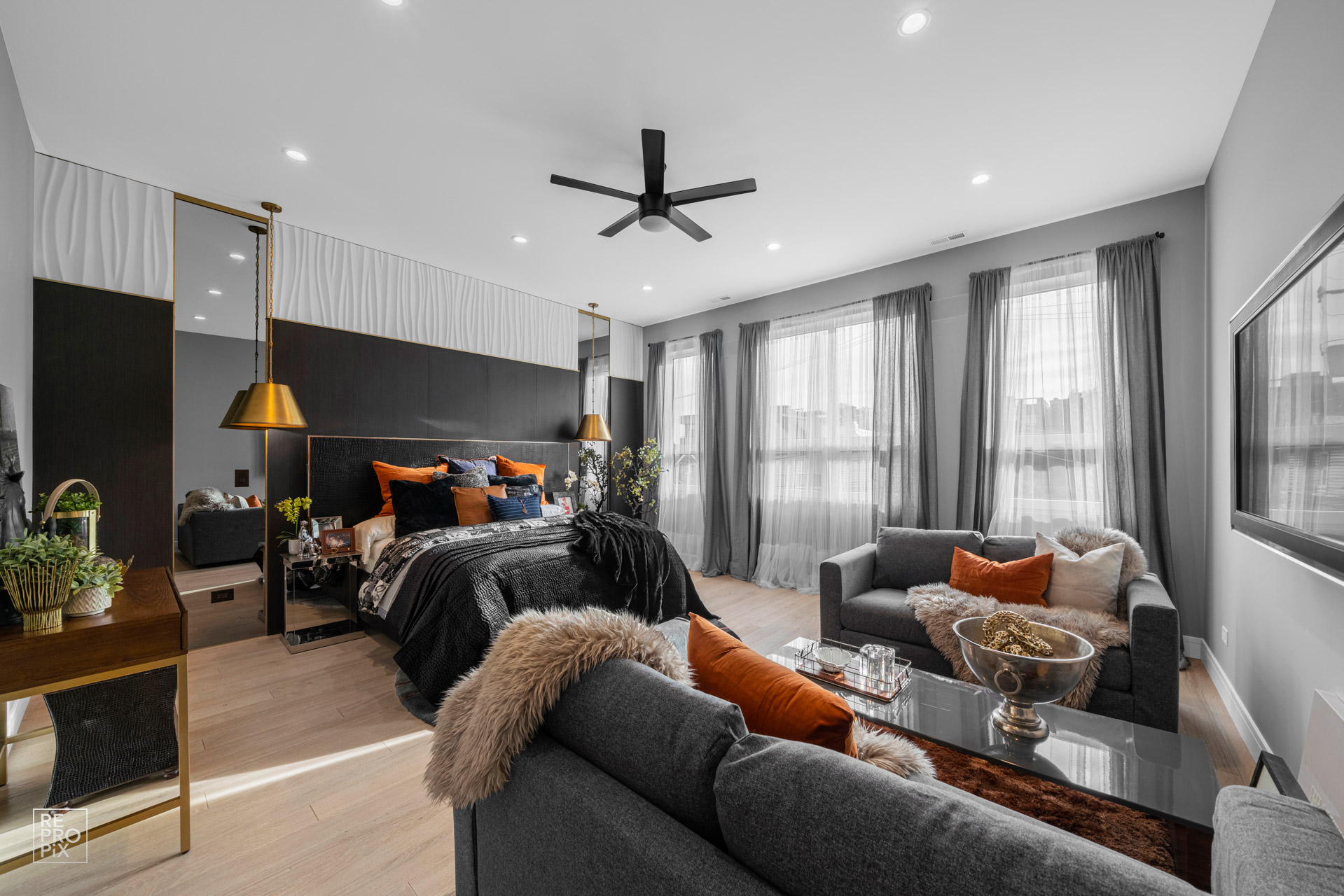 Take your real estate photography to the next level
Are you looking to take your real estate photography to the next level? If so, then these principles of good real estate photography will be essential for you! Whether you're a beginner or advanced shooter, having an understanding of how to compose and shoot excellent-quality images is key. With careful review and practice, soon enough your work will stand head-and-shoulders above the competition. Dive in now as I explore basic principles that should form the foundation of every strong real estate photo session!
1. Showcase property in the best possible light
Real estate photography is a great way to attract potential buyers and showcase your property in the best possible light. Tips for getting the most out of real estate photography include:
– Using natural lighting to keep shadows from looking too harsh;
– Including only decluttered images without unnecessary personal items in the photos;
– Taking wide shots that capture both interior and exterior parts of a home.
Real estate photographers also recommend taking advantage of high-quality photography equipment (e.g., DSLR cameras). This ensures photographs are sharp, vivid and effectively display all elements of a room or outdoor space.
2. Make an attractive listing
Real estate photography isn't only an art form to capture images of a house or a property, but it is also essential to marketing a listing. The principles behind good real estate photography are simple and easy to remember.
– Taking pictures that accurately reflect the property in terms of size, shape and condition by utilizing good lighting techniques and properly composed shots, can make all the difference when buyers are clicking through listings online!
– It's important to also try to capture the emotional power of a space as different rooms evoke different sentiments from buyers, so capturing the true atmosphere makes for even better photographs.
– Real estate photographers should strive for consistency in their images with continuity across lifestyle shots for a home.
Real estate photography offers endless opportunities to showcase the best features of each property, so following the guidelines of good real estate photography definitely helps!
3. Add some creativity
Real Estate Photography is an art – a mix of quality and creativity. The key to getting the perfect shot lies in understanding and implementing the core principles that make for good Real Estate Photography.
It's important to pay attention to:
– Composition;
– Lighting;
– Setting
When taking Real Estate photos, these elements can create visual interest or detract from what you're trying to show.
Furthermore, it is always best to use the highest quality camera and equipment for Real Estate photography as small details such as resolution or color can make a huge difference in the final product. With practice and by applying these principles consistently, Real Estate photographers can take stunning photos that show off their properties in the best possible light.
So…
Good real estate photography follows some key principles to make sure the photos are professional and help sell the property. By following these Principles of Good Real Estate Photography, you can create stunning Real Estate Photographs to help boost interest in your property! But if you need any help, we are here!
Share This Post on Your favorite platform!