Virtual services are amazing because they can change your home's appearance in an instant. De-Clutter lets you edit photos to remove unwanted objects or people, Re-Paint changes the color of rooms on demand, and Day To Dusk or Twilight changes exterior lighting for different times of day!
Enhance your home with Virtual Staging today. We digitally decorate the empty spaces to showcase every detail of what you like best in your own space, from a sofa that fits perfectly at an angle against the window or sideboard admired by all who enter through grand doors, and we make it happen within 24-48 hours for just $39 per image!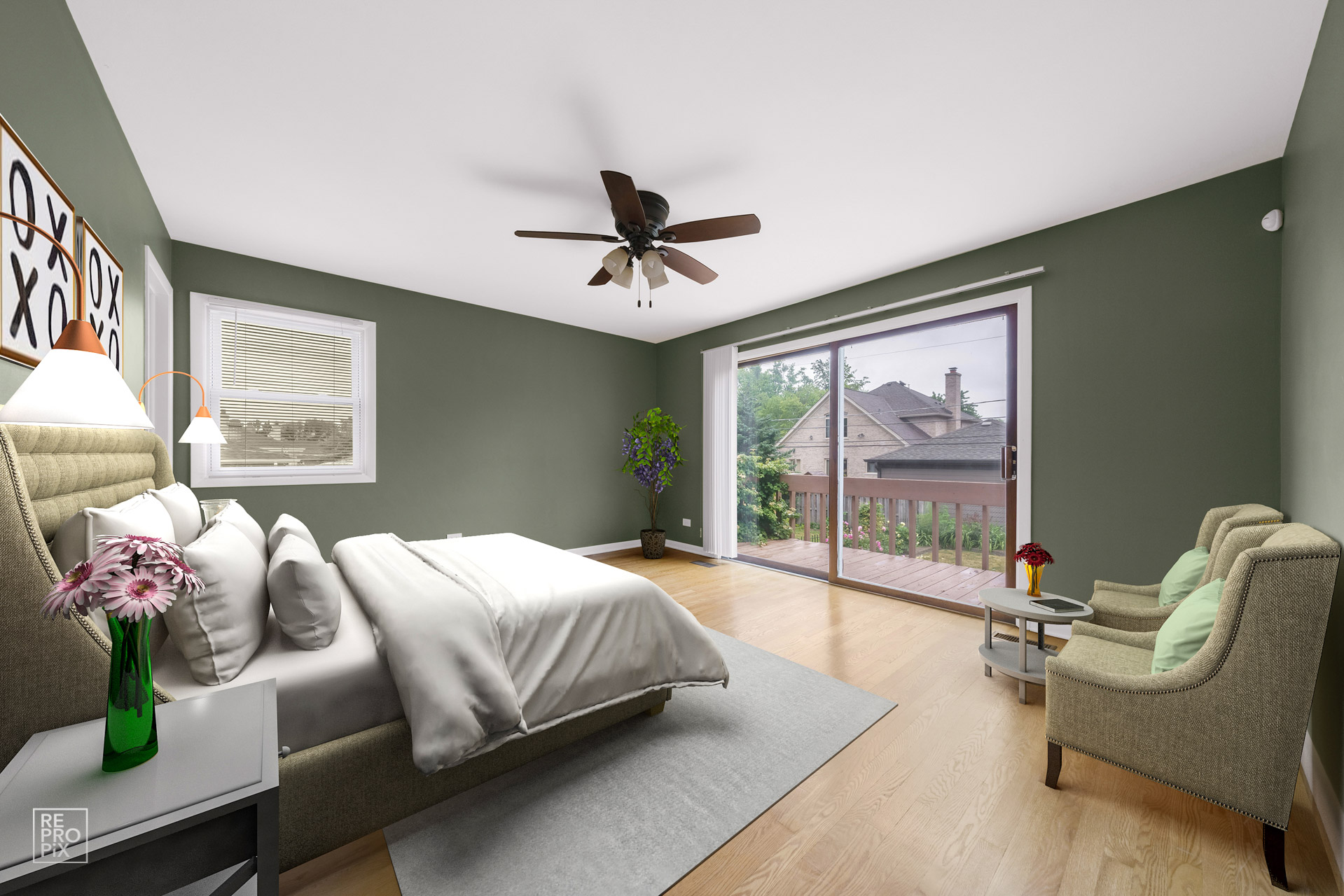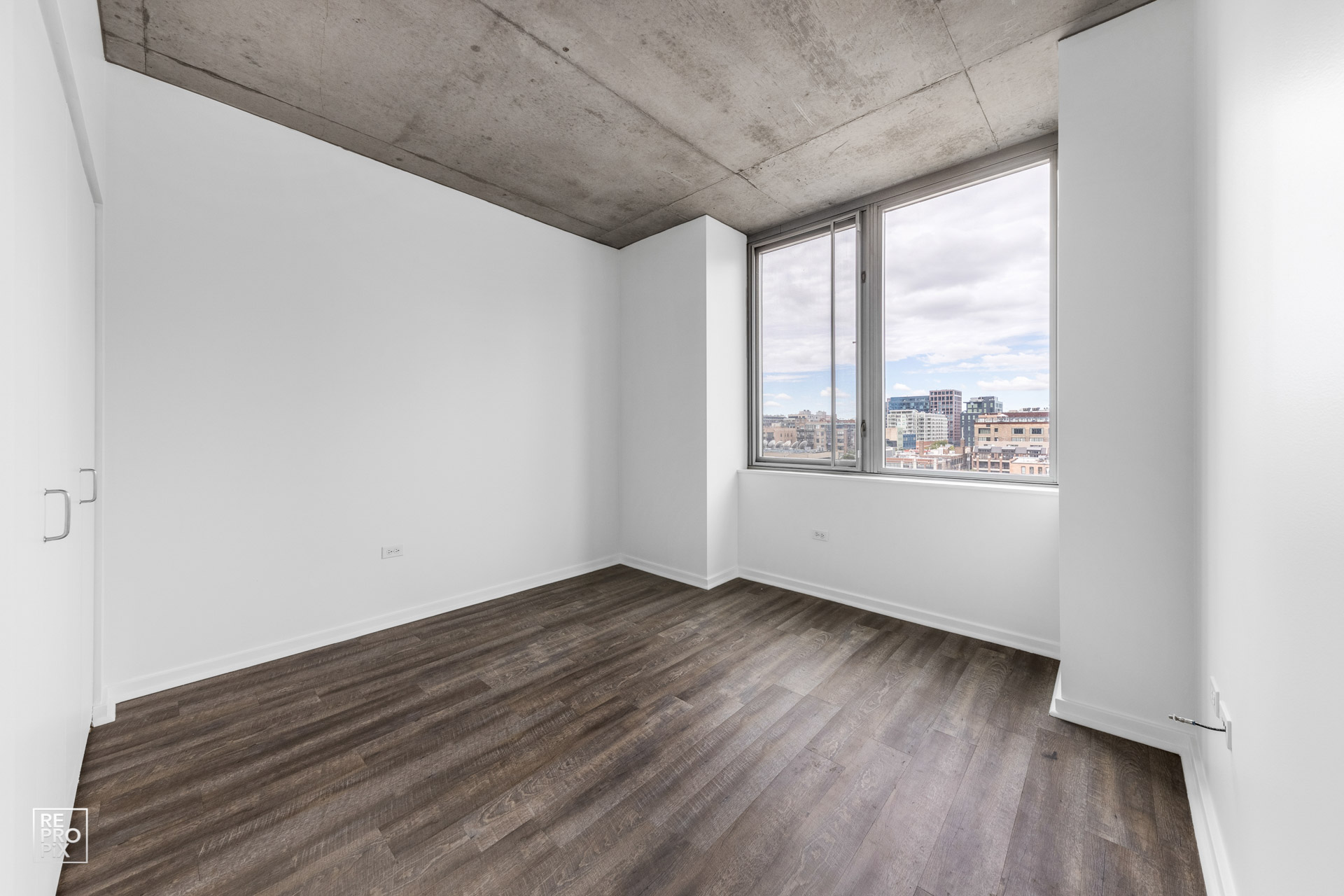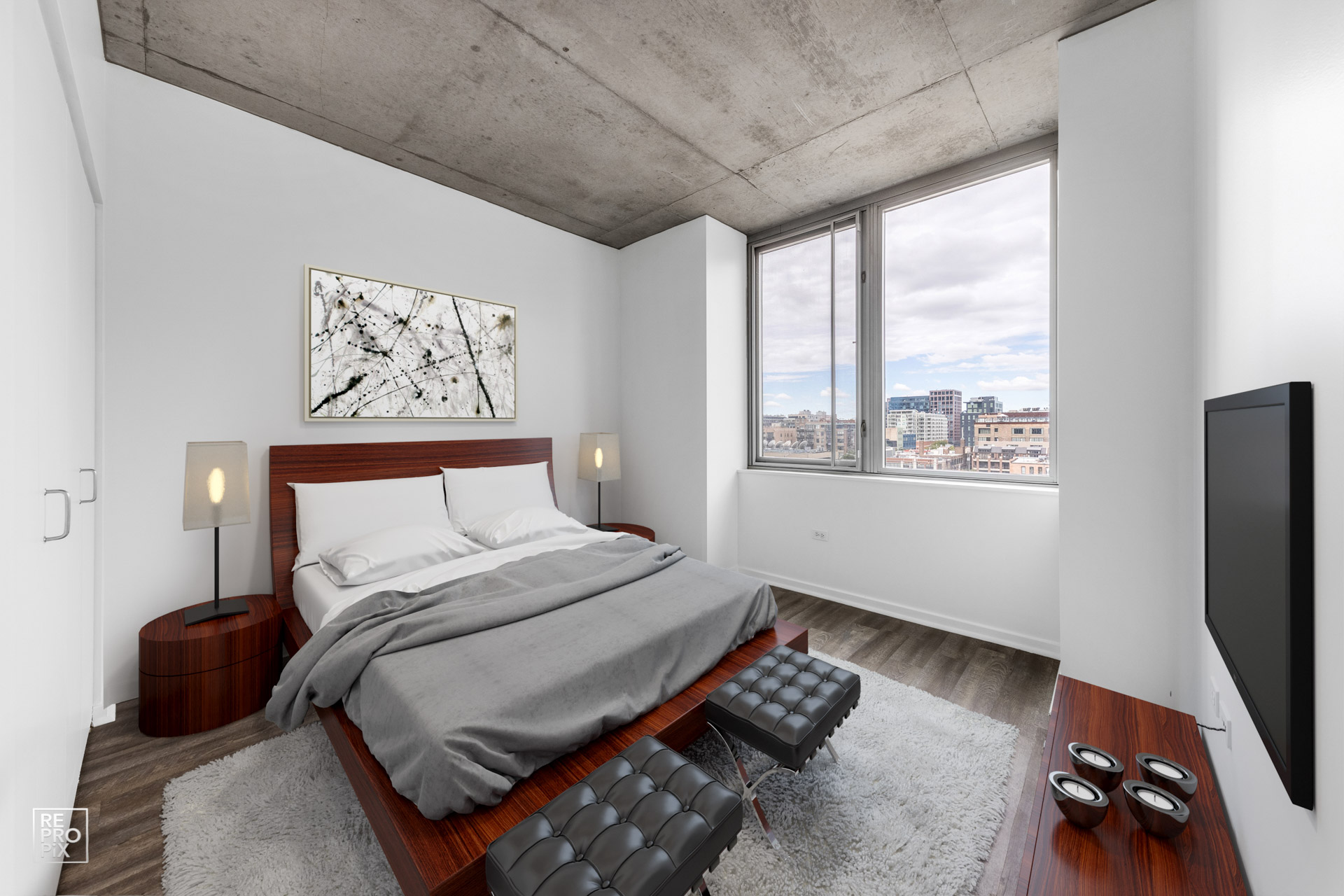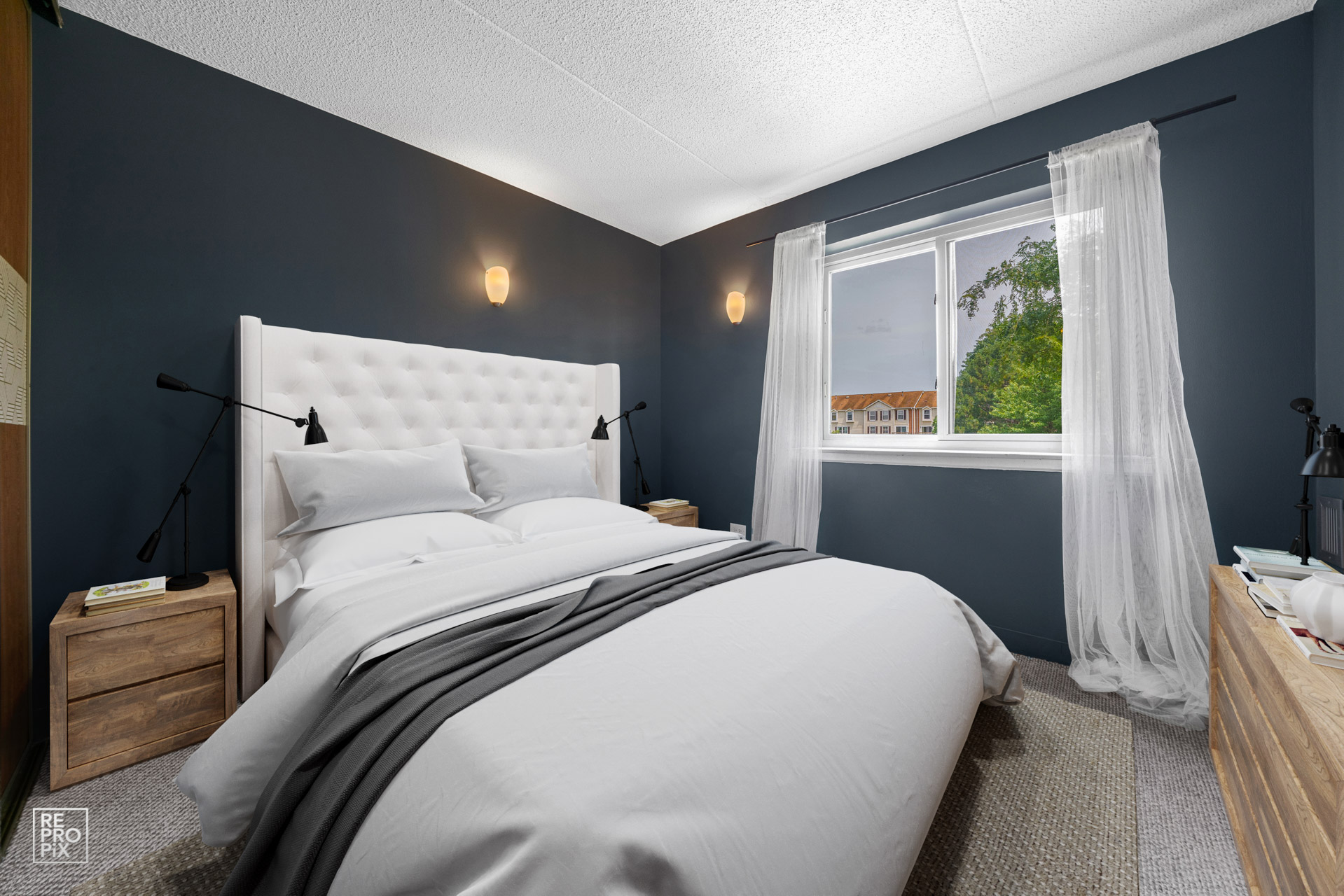 Practical spacial improvement.