The Benefits of Using Floor Plans
By Goda Stevens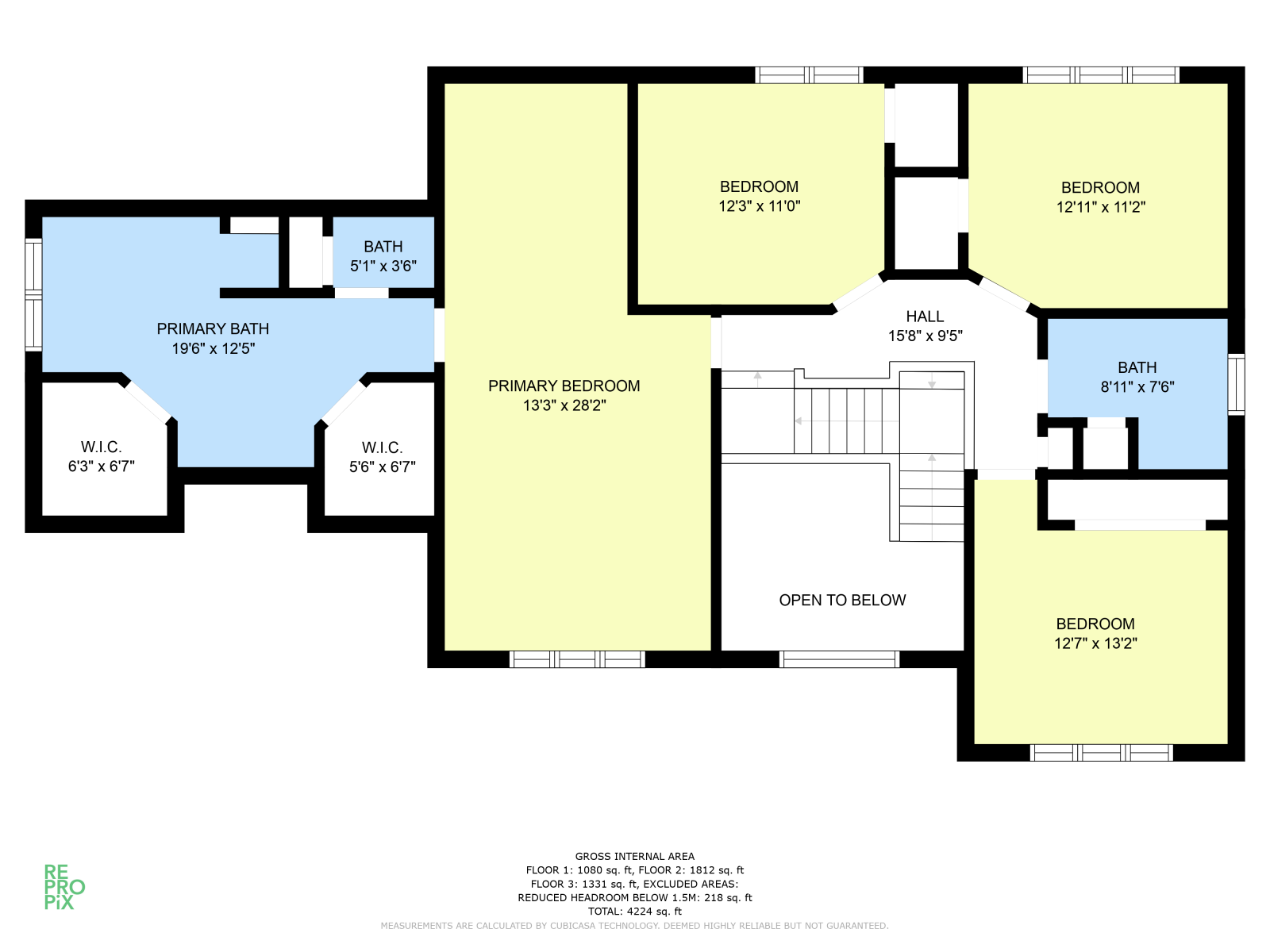 Floor plans can be an invaluable tool for real estate marketing strategies.
Everyone knows real estate is all about location, location, location. But for real estate agents and prospective home buyers, it's also about the structure of the place that matters just as much! Using Floor Plans in real estate listings is a magnificent marketing strategy. Here are The Benefits of Using Floor Plans in real estate listings.
Floor plans offer a great way to get an understanding of how a house looks before stepping foot inside.
When searching for a new home, it's vital to know your options and floor plans can give you a great advantage.
Before even viewing a house, they provide an important insight as to how the interior looks and flows. Clients can quickly get an understanding of the room sizes and layouts, along with which direction windows face. Floor plans also help them get a better idea of what the house could look like with some interior design tweaks. This is especially needed for those furniture-free houses.
Clients can get a good sense of the layout and identify potential areas for improvement or decoration.
This will make them spend more time viewing the listing.
A real estate floor plan is the perfect way to get a real feel for a potential home or property before you even set foot inside. Looking at one is like taking a virtual tour, and clients can quickly and easily identify their needs.
– What walls could be knocked down to create more space.
– Where decorations would look good.
– Or how much furniture would fit in any given area.
Floor plans take all of the guesswork out of visualizing a real estate project. Moreover, they provide an invaluable tool when making real estate decisions.
Furthermore, floor plans can help real estate agents easily explain to clients the property's physical characteristics.
Floor plans are an incredibly helpful real estate tool for real estate agents and their clients.
It's a quick way to get an idea of the physical characteristics of a property, from overall size to individual room dimensions. Floor plans can provide a wealth of information in under a minute. This makes them ideal for real estate agents who need to quickly explain properties to their customers. With good real estate floor plans, time spent debating measurements and sizes can be replaced with clear visuals that can help agents better serve the needs of their clients.
What is more…
Floor plans help provide customers:
– Clear and detailed views of what their living space will look like before watching a house in person.
– An idea of what to expect from the property.
All in all, The Benefits of Using Floor Plans is valuable! Having an accurate and detailed floor plan is essential in making sure real estate transactions go smoothly and with as little complications as possible. With the help of a floor plan, clients can get an insight into what a house looks like without even stepping foot inside! The efficiency and convenience associated with floor plans make them seem like an obvious choice for realtors and real estate buyers alike.
Share This Post on Your favorite platform!