Professional Photography Solutions for Real Estate and Business Professionals
By Repropix Editor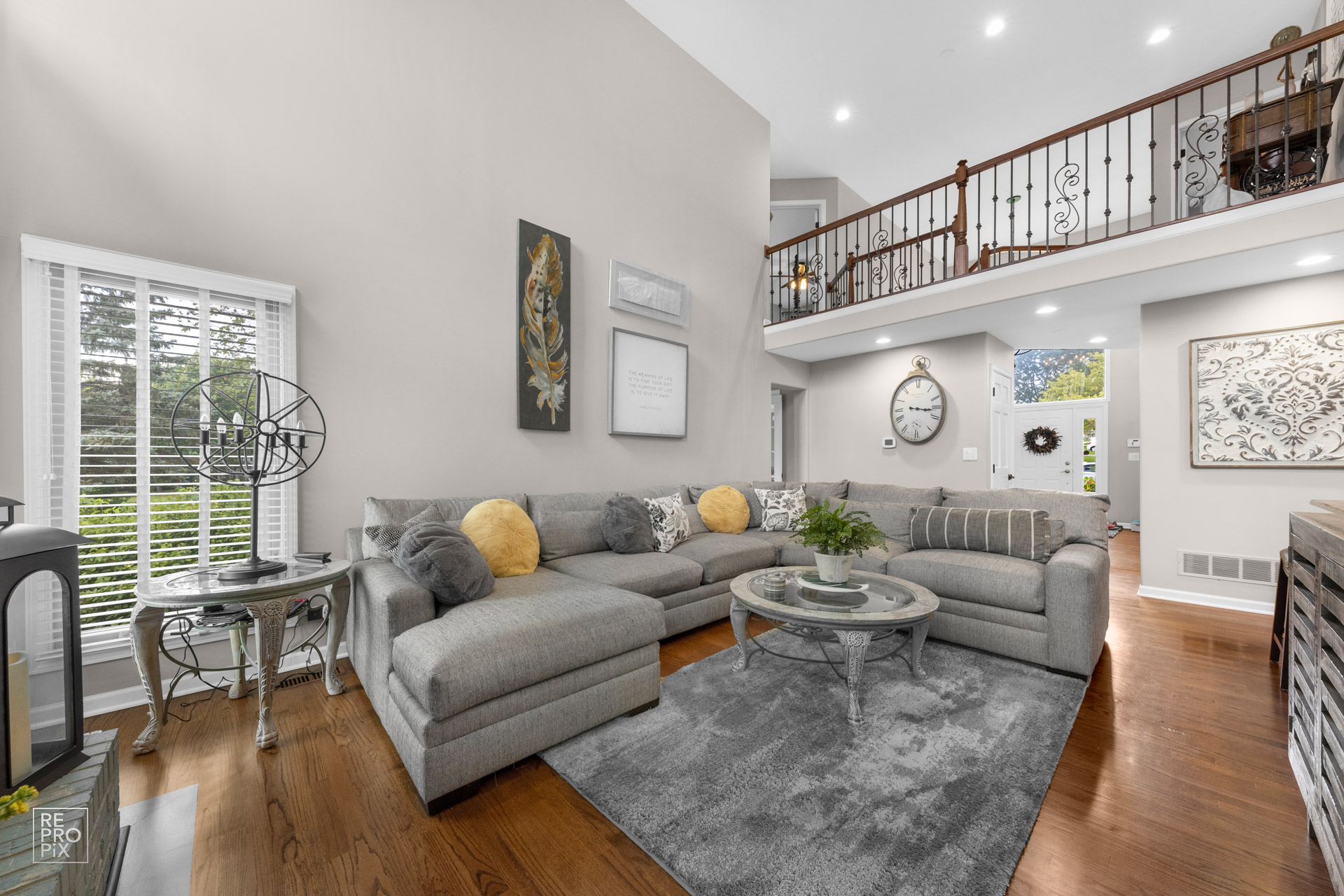 Repropix Corp. Offers Professional Photography Solutions for Real Estate and Business Professionals.
Repropix Corp. is proud to announce the launch of its comprehensive photography and image management solutions. This helps real estate professionals and businesses achieve greater success. Our services are designed to increase visibility, shorten sales cycles, and command premium prices for properties. Additionally this helps our clients attract new business.
Experience is the key.
As a trusted full-service partner to top real estate agents and brokerages, Repropix Corp. offers high-quality photography services from start to finish. This gives our clients more time to focus on customer care and sales.
Our team of experienced photographers use advanced equipment and techniques. We capture stunning images that make a lasting impression on potential buyers.
"Our mission is to provide our customers with the highest quality of photography services that will set them apart from their competition in the market" – said CEO Benjamin Stevens.
Straight to Success.
Every real estate business deserves to success. We have solutions for real estate and business professionals.
"We strive to ensure that each photo showcases the property in its best light. So your potential buyers can get an accurate sense of what it has to offer. With Repropix Corp., you can be sure that your properties are being represented in the most effective way possible." – Benjamin Stevens.
Other Important Services.
In addition to professional photography services, Repropix Corp. also offers:
Post-production editing.
Aerial drone imagery.
3D tours.
Virtual staging.
And more – all tailored specifically for each client's needs.
Moreover, we understand how important it is for Realtors® to have access to high-quality photos and videos that accurately represent their properties so they can effectively market them online or in print media outlets.
That's why we take great care in making sure every photo comes out looking perfect before delivering it to our customers.
Let's Start Today.
Repropix Corp. Offers Professional Photography Solutions for Real Estate and Business Professionals.
At Repropix Corp., we're committed to providing our clients with the best possible service. That's why they can deliver top-notch results for their customers. Additionally, with our comprehensive range of photography solutions at their disposal, real estate agents and businesses alike now have access to their most powerful selling tool. This ensures they can attract new business with ease.
Share This Post on Your favorite platform!