Real Estate Media Trends for 2023
By Goda Stevens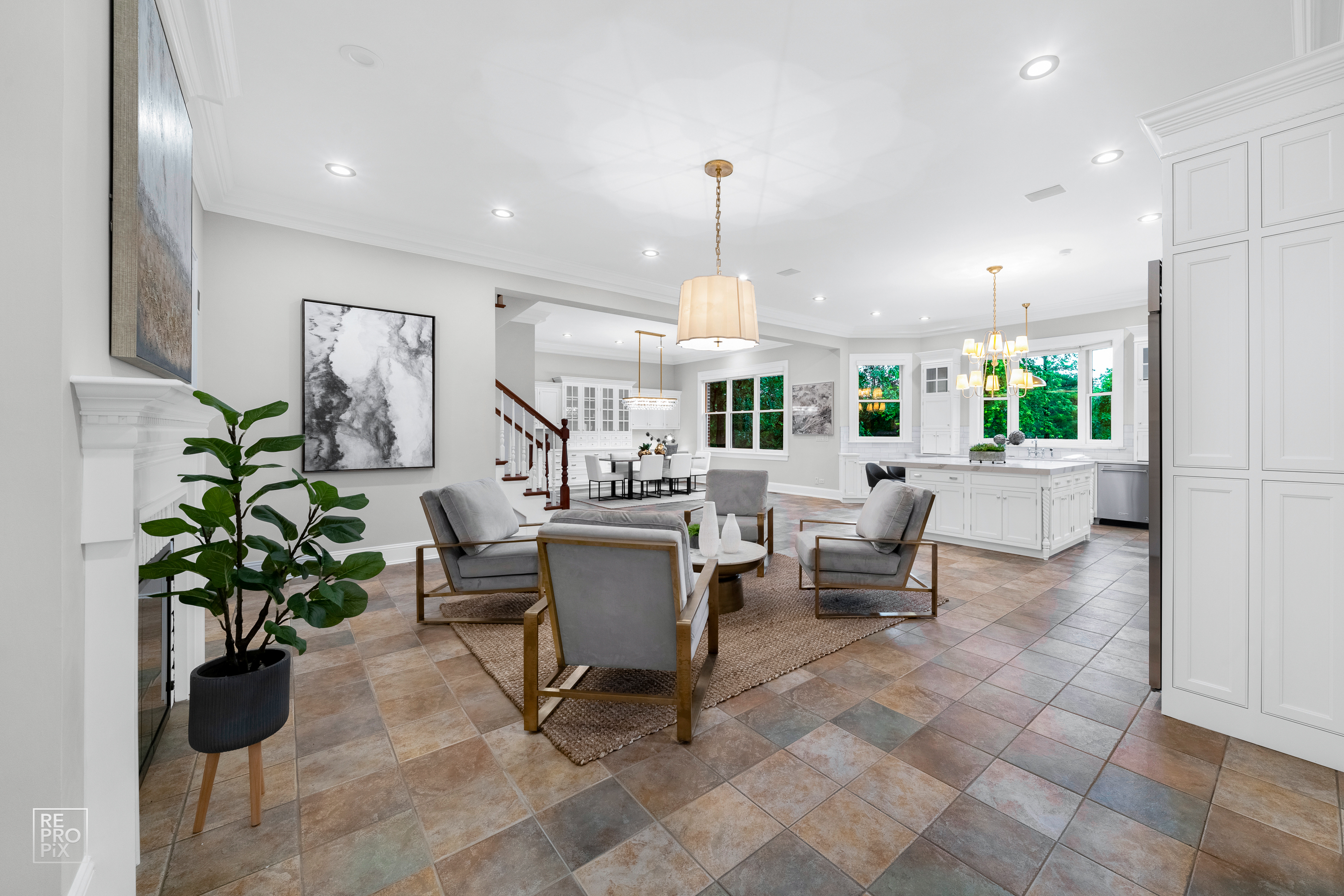 What will the real estate industry look like in 2023?
Will photography still be a key component of marketing properties? What new technologies will emerge to help agents and brokers connect with potential buyers and sellers? Read on to find out the latest media trends for the real estate industry!
Real estate media is always evolving. I have been working as a real estate photographer in Chicago for a few years and I saw how media affected marketing. In this blog I want to share my opinion about what to expect in 2023. So here are some Real Estate Media Trends for 2023! If you're thinking about getting into the real estate industry, or if you're already a real estate agent or broker, then you need to be aware of these trends so that you can stay ahead of the curve.
1. HDR photography
Real Estate Photography will be one of the most popular media trends in 2023. This is due to the recent increase in the popularity of real estate photography. Real estate photography is a process of photographing a property in order to provide a visual representation of the property.
This type of photography is often used by:
Real Estate Agents in order to sell a property.
Property Developers in order to promote a development project.
Architects and Designers in order to showcase their work.
Homeowners in order to show off their home.
Real Estate Photography will continue to be one of the most popular media trends in 2023. It provides a visual representation of a property that can be used by anyone who is selling a property.
2. Real estate video
Real estate videography will continue to grow in popularity. More and more people are consuming video content, and that includes real estate videos. Real estate videos give potential buyers a quick and easy way to see a property without having to schedule an in-person showing. In addition, real estate videos can be used to give potential buyers a virtual tour of a property. This can be especially useful for buyers who are out of state or country.
Social media will also play a big role in real estate media in 2023. Real estate agents and brokers will use social media to post photos and videos of properties. As well as to share blog posts and articles about the real estate industry. Instagram, in particular, will be a popular platform for real estate content, thanks to its visual format and large user base.
3. 3D tours
3D tours are becoming increasingly popular in the real estate industry as potential buyers look for ways to view properties without having to physically be there. While 3D tours have been around for a few years, they are expected to become even more common in 2023 as more companies invest in the technology. In addition, 360-degree photos and videos are also becoming more popular as they offer a more immersive experience.
Virtual reality is another tool that is being used more frequently in the real estate industry and is expected to continue to grow in popularity. Real estate agents who are looking to stay ahead of the curve should consider investing in these 3D technologies.
Keep an eye on these trends and you'll be sure to have a successful year in 2023!
As we move into the new year, it's important to stay on top of industry trends so that you can best serve your clients. The real estate landscape is always changing, and 2023 is sure to bring some new challenges and opportunities. I've compiled a list of media trends that I think will have an impact on the real estate industry in 2023 so that you can be prepared for whatever comes your way. Thanks for reading and share this post on your favourite platform!
Share This Post on Your favorite platform!